Sunworld Hotel Beijing(天伦松鹤大饭店)
Address:88 Dengshikou, Dongcheng District, Beijing, China.
Homepage:
http://www.sunworldhotel.com.cn/en/
Telephone: (8610) 5816 8999
Fax: (8610) 6513 9088
E-mail:
info@sunworldhotel.com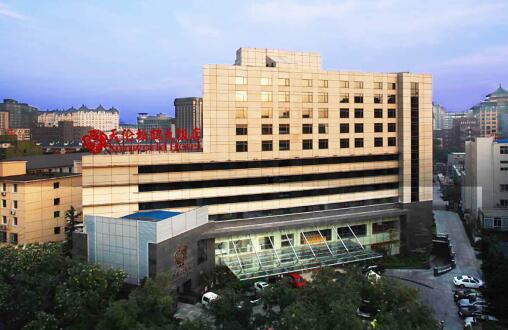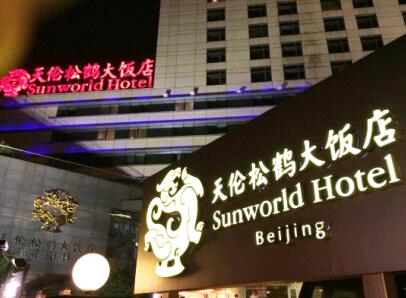 1. Basic Information
Sunworld Hotel Beijing is a full service international four star hotel, located in the "Golden" center of downtown Beijing at the corner of Wangfujing and Dengshikou streets. Its convenient location and transportation have made the place an ideal choice for business elites and urban travelers. Within 10 minutes walking distance you can get to subway line 1 and line 5, famous office buildings such as Oriental Plaza, various large international shopping malls, the famous Wangfujing Night Market and authentic Beijing restaurants. It is half an hour walking distance to the Forbidden City and Tian'anmen Square. It is 2km to Chang'an Avenue, approximately 5km to Central Business District (CBD), 6km to Beijing Financial Street, only 3km to Beijing Railway Station and about 26km to Beijing Capital International Airport.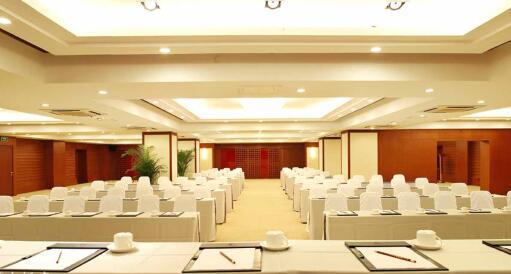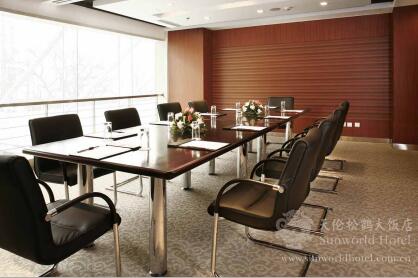 2. Room Types & Price Information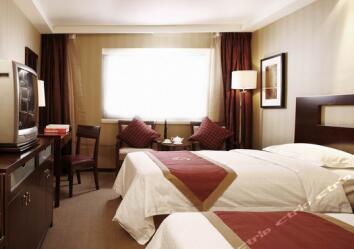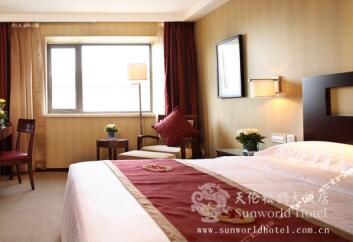 Twin Room Double Room
100 USD / 680 RMB per night (Breakfast Included)
3. Room Reservation
a) Reservation Deadline:
August 1, 2019
b) Only 40 rooms are available, to confirm your reservation, please arrange your payment for first night in advance via this
link
.
c) After payment, kindly fill in the
Hotel Reservation Form
and send it back together with the payment proof to conference secretary via
nme@nmeconf.org
for further confirmation
4. Room Cancellation Policy
All cancellations must be made and received in writing.
Cancellations before August 1, 2019 will receive a full refund.
No refunds will be provided for cancellations after August 15, 2019 or no-shows.
For your kind attention:
The committee has never entrusted or authorized any company, institution or person to collect payment like accommodation or registration fee on its behalf. Please treat with caution in case of receiving such information in whatever form like email or short message.